Our Products
---
Cash Advance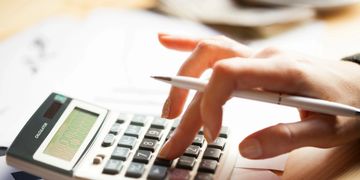 Easy qualification.
Minimal credit score required.
Quick approval and deposit.
No collateral requirement.
Payments debited daily (M - F).
Factor from 1.10 - 1.50.
Credit Line
10k to 250k available.
Minimum 1 year of Business history.
Must generate 10k in monthly deposits.
Less than 5 negative days per month.
Minimum credit score 620.
Monthly payments available.
Term loan
660 minimum credit score.
Requires 2 years of business history.
$150,000 annual revenue requirement.
Better rates, but more requirements.